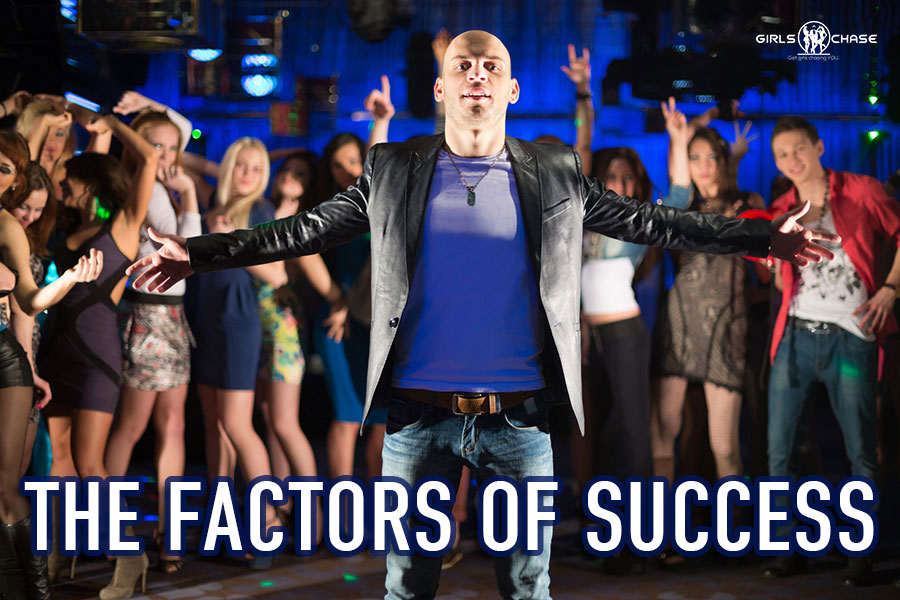 Now that we've covered the main ingredients of hooking girls in, let's explore some behind-the-scenes factors that can make or break your success.

Hey, guys. Welcome back. Last week, I went into the finer details of hooking. Today, I will discuss additional factors that are worth keeping in mind during the hook phase.
This post compiles all the little bits and pieces that didn't make their own individual post. But don't be fooled – these concepts and techniques only just now being mentioned doesn't mean they aren't relevant, or less relevant than any of the other points made in previous posts.
I simply didn't see the purpose of making individual posts about these subjects. I may do so in the future – if you're interested, let me know in the comments section. Also, some of the concepts like social proof have already been discussed in depth, so I won't repeat myself. Let's get on with it.
These are factors that will make hooking easier. You're probably already aware of some of them, but for the sake of context, it is key to mention them. If you're not familiar with these concepts, feel free to read up on them, as they are all covered on Girls Chase.