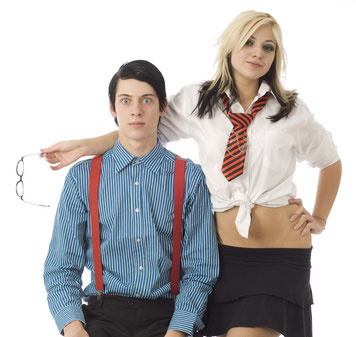 If you've ever struggled vainly to figure out how to get out of the friend zone, the following should be quite familiar.
"I really like you as a companion, and I don't want to risk ruining our great friendship if we get involved."
"I'm not really looking for a relationship right now… we should really just be buddies."
"I just broke up with my boyfriend and I need to get back to being myself before being with somebody else."
"I need some space to be alone right now… let's just be friends."
Have you ever heard any of the above from a girl you liked? (…most men have, at one point or another)
Or worse, were you ever friends with a girl you liked and never even made a move in the first place, out of fear of hearing the friends-speech?