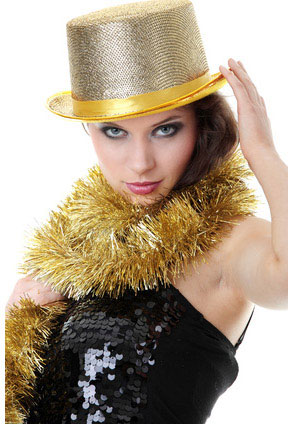 This time one year ago I wrote a post excitedly updating you that we had 2,400 visits in December 2010, and that my ebook on getting girls was months away.
Well, I released the book in March and it's done well. It's been a consistent seller and it's moving about 40 copies a month. Meanwhile, Seduction Sensei, our monthly audio program, and Spellbinding, my video on having spellbinding conversation with women, were released as well, and continue to do great. Sensei has hundreds of subscribers; Spellbinding's gotten great reviews and continues to sell well.
As for visits, the site's grown a lot. In December 2010, we had 2,400 visits. In December 2011, just one year later, we had 193,000 visits - and it only keeps growing.
So what's in store for 2012?
Over the past week, while everyone's been on Christmas break, we've been upgrading the servers here, and just moved to a new server to handle the traffic the site's been attracting. We were experiencing page loading delays at times of up to 30 to 60 seconds - that's a thing of the past now with our own full-time dedicated server.
We've added a number of new members to the team too, including Ricardus, an experienced and talented writer; Genaro, our world class email guy; and a talented IT pro - with more new additions coming.