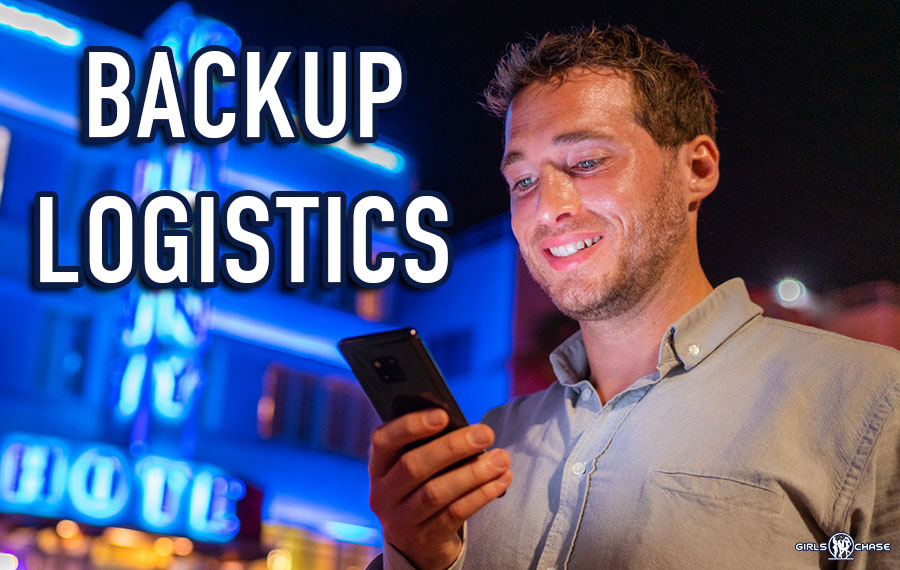 Are you good at snagging girls' numbers at bars and clubs but can't turn them into anything? Here's the perfect technique to turn those numbers into sex – tonight!
Hey, guys. Welcome back. I hope you are all doing great!
Today we will discuss logistics! Ah yes, logistics – a subject of such great importance that so many of you find boring.
I will share one of my techniques that is nearly 100% based on logistics – it has given me tons of lays. In fact, the first time I got 8 lays in one month (years ago) was by using this technique.
This is a simple logistical technique that is EASY TO PULL OFF yet very powerful on many levels. You will need some basic pickup skills to pull it off, so knowing a decent level of fundamentals may be a prerequisite for the full effect. But even if you don't know the basics yet, this can still work (but the better your fundamentals, the better it will work).
FYI, this post is about night game.
Let's get to it!