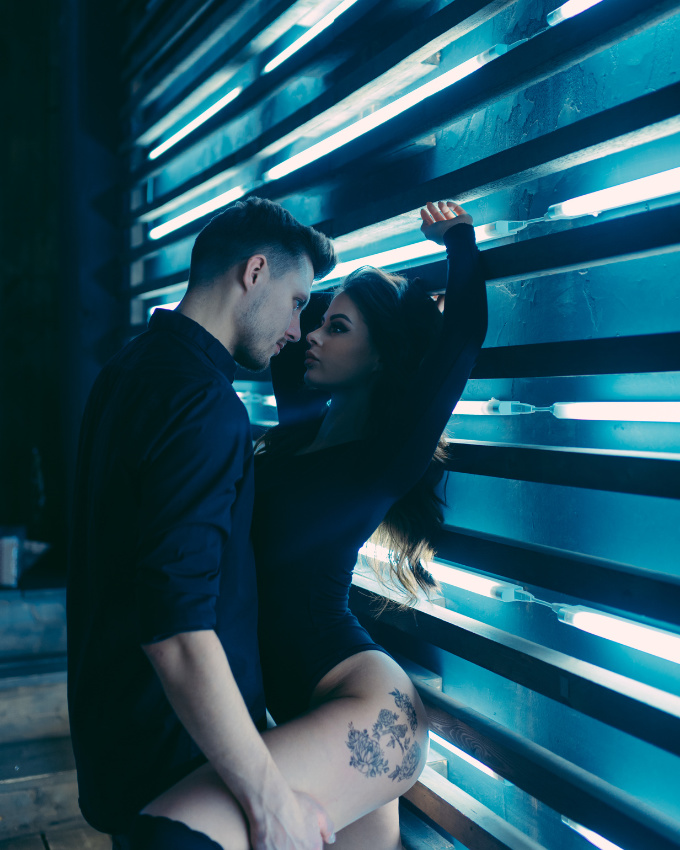 In my last article, I talked about putting in your practice to get good with girls.
Let's take a break from all this practice, and grinding, and gradual improvement. What if you just want to hook up with a girl... as soon as possible?
One of the things we discussed last article was going out in 'make it happen mode', and how if you know what you're doing you can actually pull this off.
On my article "I'm Doing Everything to Succeed with Women but It's Still Not Working!", Bizzy comments:
But I have a question: have you ever done an article about how to get sex the fastest way, without doing dates, online dating, chatting and all that stuff? I mean like, only cold approach a woman and then having sex immediately?! I used to do this in my early 20s and was actually successful a few times, but now I am older and don't feel like approaching 100 women to get a few lays. I want to approach just a few women that I think I have a shot with and then close the deal. I am just lazy now, I am sick of dating, talking, pretending and all that. Women notice me, they smile and look at me but I really don't like to take them out on dates, I just would like to take them home and have fun, like when I see a hot girl in a store.
This is sort of one of the Holy Grails of seduction, and it's not usually something you will consistently pull off. So just be aware of that going in.
However, it is indeed something you can do.
Today, we're going to talk about it.