Note from Chase: Denton Fisher has been actively approaching women for 4.5 years, with a specialty in same-night lays. He's taught over 100 students in-field, and is a prolific seducer, posting two to five new lays a week, and juggling up to seven women in rotation at a time. His first series of articles on Girls Chase focuses on achieving mastery picking up and seducing girls. Here's Denton.

---
This article is for both the game junkies and the dabblers out there, as well as those who are fighting to master your own individual fields. It is all the same. Reaching mastery in any field will have the same patterns/similarities, and one of the major ones is the quest to find a mentor.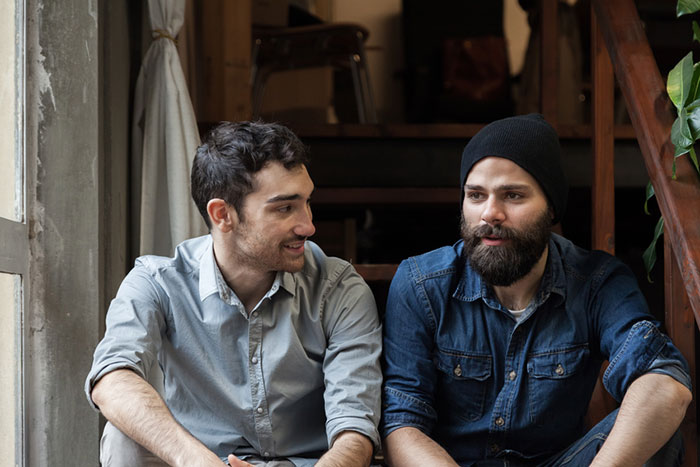 This is something I am good at and is the single biggest reason why I have developed my game to the point it is at now. With that being said, let me share with you why I have acquired half a dozen pick-up mentors of extreme skill over the course of a year.