2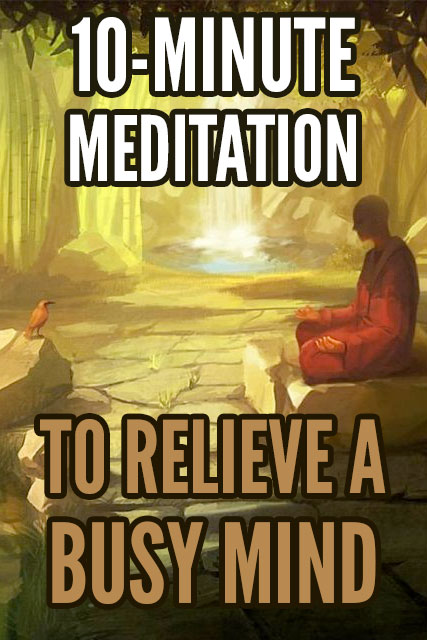 I've been meditating since I was 18 years old.
That's half a lifetime ago for me now.
I didn't get into meditation as part of any kind of spiritual belief system.
I prayed as a child when I was a Christian. But by the time I started meditating, I was an atheist.