Note from Chase: this is a guest post on creating and implementing a habit, by Robert King, director and instructor at PUA London.
---
Habits are the brain's own productivity mechanism. The brain converts conscious actions, consistently repeated, into unconscious habits. The brain turns conscious actions into unconscious habits to free up future resources and will power for other tasks and actions.

The only downside to this process is that it can be extremely difficult to break bad habits or to create new ones. Once positive habits have been ingrained into the unconscious they are EXTREMELY beneficial, though.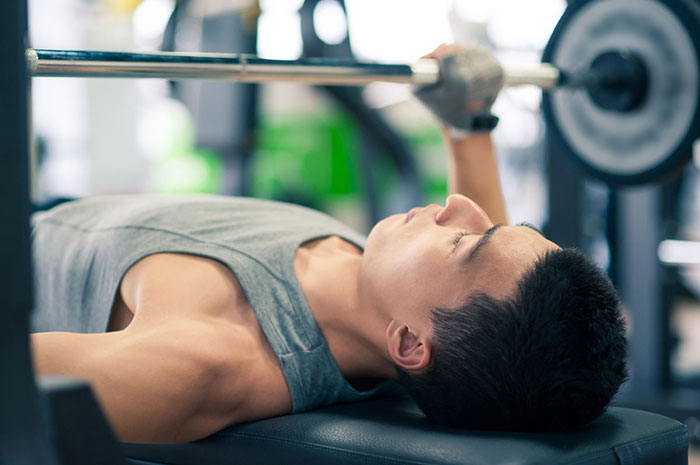 To create a new habit, we first engage in a new activity, and the brain works very hard to process all the new information. The brain looks for patterns and tries to understand the new action. As soon as it understands how the task works, this behaviour starts becoming automatic, and the mental activity required to do the task decreases.
Think about how much brain power you used when first learning how to drive. Compare that now to when you drive; probably the vast majority of your driving is done on autopilot.
Let's talk about creating habits, which are crucial to getting success, especially in all things self-development.