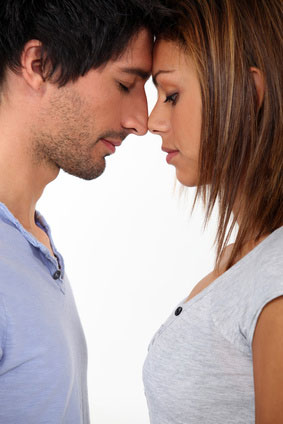 In the comments on "Your Mental Model is Flawed," M asked the following question about cologne:
"

Speaking of expensive cologne...is it worth the investment? Right now my only scent is my deodorant, lol.

"
I gave a quick response, but I've been wanting to do a piece on male scent for a while now. I spent a great deal of time diving into this to figure out what the "ideal" scent for men was... was it a cologne? A body spray? An aftershave? Was it pheromones? Something else? What scent gets you the best results with women?
They all propose to turn you into a man irresistible to women, of course... but most of it's just noise to be tuned out. There had to be, I felt certain, a specific solution out there somewhere to the question of what scent women like best.
Today's article chronicles my own intermittent investigation - spanning perhaps 15 years - into the phenomenon of male scent, and takes a look at what the research on scent has to say.
And my guess is, if you're accustomed to the standard advice thrown liberally about in Western society, you'll be in for a bit of a surprise.