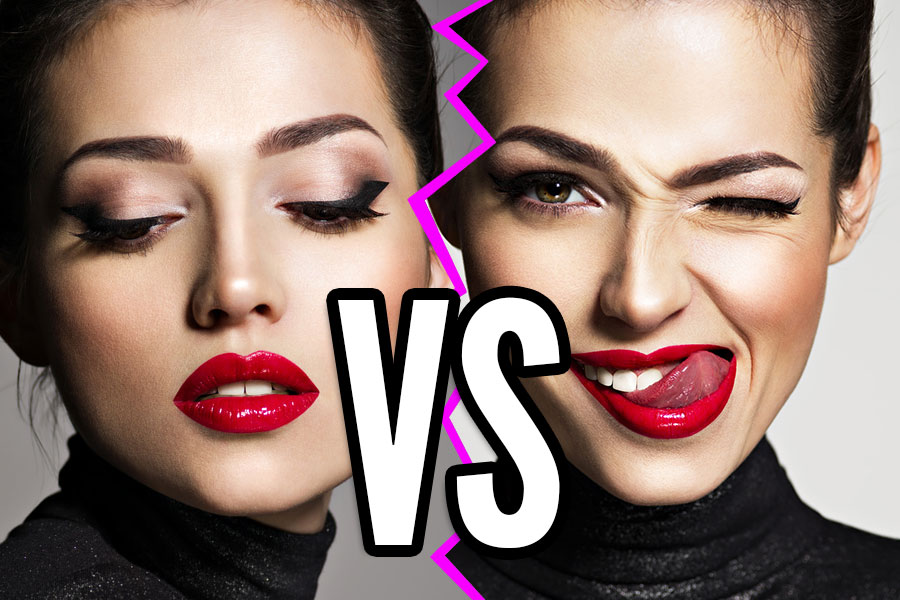 Girls chase men differently. Some chase in aggressive ways: they'll ask you out and touch you lots. Yet others are far more demure in how they chase.

On the spectrum of "how hard do girls chase?" we have a few distinct female profiles.
There are:
Girls who are chasers
Girls who are forward
Girls who are dabblers
Girls who are demure
Each of these types is a different type of woman. She expresses interest in and pursues men differently. Her behavior is often not so much determined by her interest level in you (though that's important) as it is her 'chase profile'.
A chaser who is very into you will chase hard in obvious ways. However, a demure girl who is very into you will only give you subtle indications of her pursuit, despite those pangs for you deep in her heart (and loins).
If you're only looking for chaser girls, you will miss out on most of the women who are into you, because most girls aren't chasers. Most will not chase in blatant, aggressive ways -- even if they're into you to the extreme.
Instead, you must recognize chase behavior from each of the four different types of girls.
Then, when you see it, pounce on it.