Tell me if you've ever been here:
You've met a girl, and you really like her, and you can tell she really likes you, and maybe you even keep running into each other, and you really like each other every time you do and it never fades away... but for the life of you, you just can't ever get her alone with you!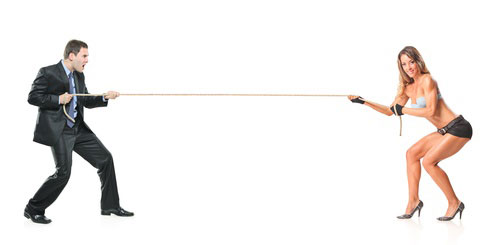 I know I ran into this plenty when I was cutting my teeth with women and dating - this maddening inability to get a girl alone. You end up feeling like the unluckiest man alive... so many women who like me! you think. But so impossible to ever get together with any of because I can't ever get them alone!
Today I'm going to give you 7 easy-to-use tips that are going to help you start getting girls alone with you right away. These are strategies you can use wherever you meet women - be that at bars, parties, shopping malls, the street, classrooms, or even at work.
You'll have to vary them up a bit depending on the environment you're in and where you know a girl from - but the point is, now you can do it.
And you won't have to spend another moment going crazy inside because you can't get a girl alone.
Step inside my tent and allow me to reveal these mysteries to you...