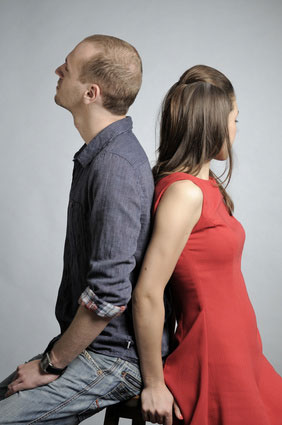 Does meeting women sometimes seem like rocket science to you? Do you get nervous with women and trip over your own two feet?

Wow… there is so much stuff to read, so many things to work on internally, so many things to consider at every step of the way when talking to girls…
And one single mistake can be fatal, and lose you a girl that was totally into you.
No, far be it from me to tell you that this skill is incredibly easy, and that you need to "just be yourself" and run "natural game"… if that worked, none of us would be here right now.
At the same time, there is also something that is worse than not knowing what to do… and that is "paralysis by analysis:" when the fear of doing the wrong thing leads you to do nothing at all, which is obviously also going to get you no results at all.
Or you think you need just a little bit more information before you can finally start going out and meeting women.
Or maybe all the information doesn't paralyze you, but you do lose track of all the things you should be doing on a date and end up stuck in your head, or even more nervous and stiff because you're thinking too hard about what to say next.
I've been there… I'm a pretty analytical person, and so I got stuck in that pattern too for a while.
And because I don't want you stuck there for long too, here's how to avoid it.