This is Part II of a 2-part series on reaching the point where you feel comfortable feeling emotion for women. You can read Part I, on ending your own fear of romance, here.

In this article, we'll discuss how to experience love at first sight... regularly.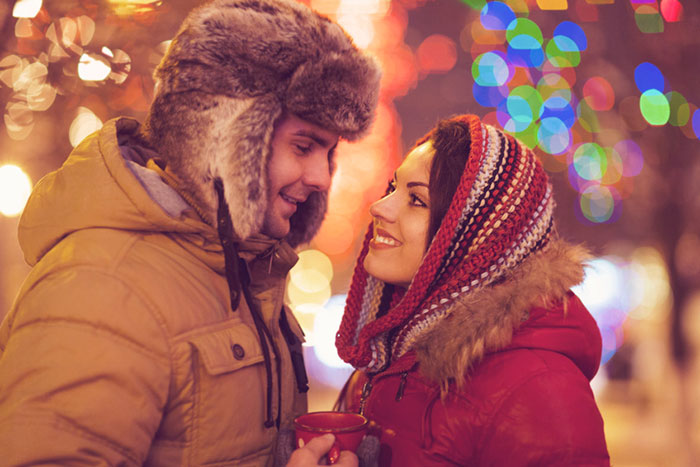 How can you train yourself to spot girls who are perfect for you, feel that connection for them, and then, ideally, act on it?
There are three (3) prerequisites for you to do this:
You must live in a decent-sized city (say, population over 500,000)
You must have experienced

love at first sight

before
You must be at least a little excited by beautiful women

It might still be (probably is) possible to pull this off if you're missing one of the requirements, but you'll face a bit of an uphill battle getting there.
For best results, you'll want all three.