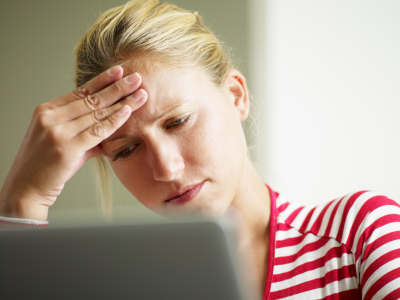 d

I've long avoided email for having important conversations, especially any where I predict there may be even a hint of contention. I couldn't have told you why before, just that I noticed that email conversations about sensitive topics always tended to go poorly. I've even lost a few good people in my life from email debates that got out of hand.

Against my better judgment, I just found myself caught up once again in a back-and-forth email debate with a good friend of mine. And once again, it quickly went from civil to cutthroat in the space of only a few emails.
About the Author: Chase Amante
Chase woke up one day in 2004 tired of being alone. So, he set to work and read every book he could find, studied every teacher he could meet, and talked to every girl he could talk to to figure out dating. After four years, scads of lays, and many great girlfriends (plus plenty of failures along the way), he launched this website. He will teach you everything he knows about girls in one single program in his One Date System.