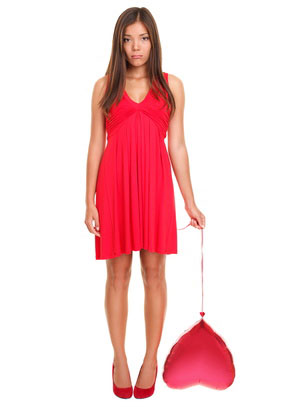 Sometimes, it seems like an impossible to world to live in when you're trying to follow the mantra of "don't hurt a girl." The people on TV tell you you're no good if you sleep with a woman only to realize she isn't the girl of your dreams. But if the woman realizes that herself - that you aren't Mr. Right - and walks off, that's A-OK for her to do. And if a man sleeps with a lot of women nowadays, he's a dangerous playboy. But if a woman does the same thing with men, she's a tiger - a vixen - a veritable icon of the modern age. What gives?
"I don't want to use women, and I definitely don't want to hurt them."
"I don't want to get involved with many different women because that would be wrong."
"I don't want to lead women on or give them false hopes."
If these thoughts (or something similar) have ever crossed your mind – this article is for you.
The question of the century (or at least 2012): is it WRONG to sleep with many girls?