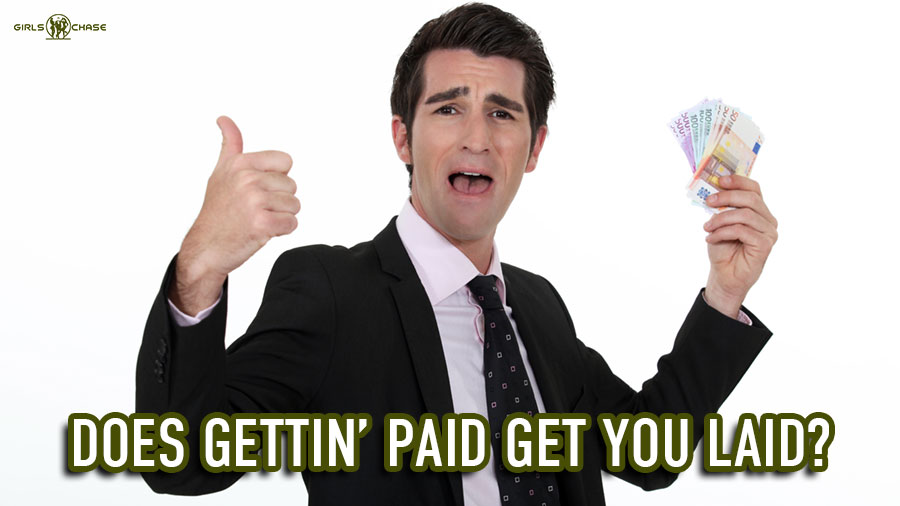 Women are attracted to money. Duh. But how does wealth impact your ability to get laid? In some ways, it helps, but it also comes with considerable drawbacks.
Hey, guys. Today I'll share my experiences on a very opinionated topic: how money and wealth play into the mating game. Specifically, I'd like to discuss whether wealth plays a role in hooking up with women, or if it works against you.
I derive many details from my personal experiences and observations.
In the end, I'll make a normative moral statement, just an opinion that you are welcome to disagree with.
Before I begin, I must mention that wealth holds different values in different countries. It depends where you live, and can matter more in other areas. For example, in developing countries, wealth equals strength, which is attractive. In Scandinavian countries, wealth matters very little.
It is for these reasons that I have held back from writing such a post in the past. I was living in Scandinavia, and I had traveled a lot but not enough to make general, in-depth sociological observations.
I now live in Central Europe, more precisely, in Paris. Wealth matters much more here. Clubs are flashy, and Paris is known for its bourgeoisie. The high-end clubs here are truly HIGH END.
But does money matter? Yes, but when does it truly matter? And when does it work against you?
Let's discuss this here.
And just FYI, I am not rich.