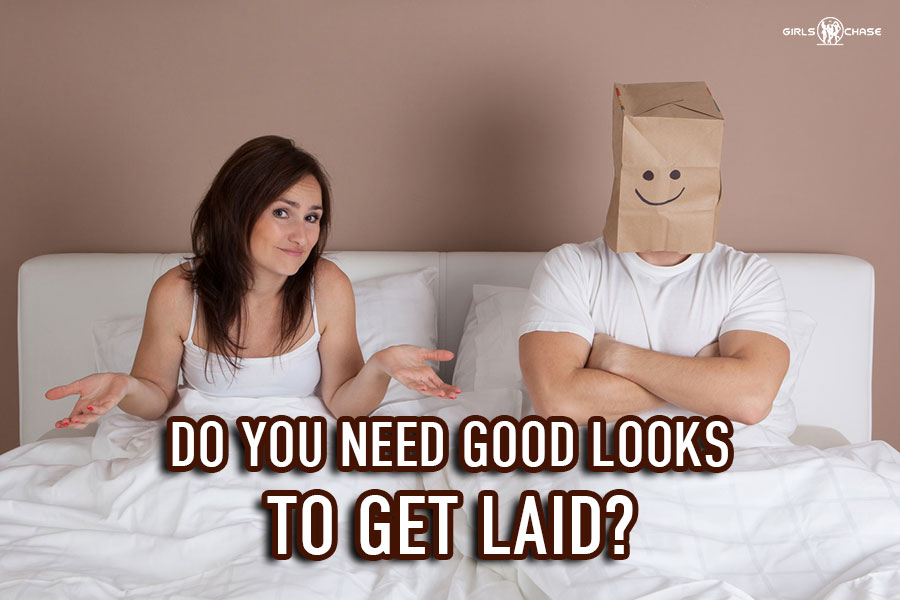 Do looks matter when attracting women? Sure, they help, but there are other, much more important factors when it comes to getting laid.
Hey, guys. Today, I would like to bang an old drum – discussing the matter of looks and how it plays into seduction. This is a subject we have discussed to death, but I would like to offer another perspective, or at least broach the subject from a different point of view.
There have been multiple views regarding looks. For example, I'm not tall, and I happen to live in northern Europe, where most guys are very tall. That makes me small compared to most guys. But here's a funny thing about height – it was never a problem for me to be shorter than most of my fellow countrymen.
When I started learning pickup, I never had to read all the ranting about height and meeting women. I started at 15, so my brain was less polluted by limiting beliefs than most guys. I went out meeting girls and never once has my height been an issue.
I never really thought about it until I started seeing the subject discussed over and over again on forums. Luckily, by this point, my experience had proved to me that it's not an issue that affects my success. Would it be nice to be taller? Sure. Would it have a positive impact on me? Maybe.
But nobody is perfect, and I won't get taller, but I am now closing in on 27. I still have all my hair, and my hair is very beautiful. I do take good care of it, though. I also have a cute baby face, compensated for by masculine facial hair. According to many women, my eyes are dark and intriguing, yet I never heard a single girl telling me this before I entered the world of seduction.
I am also far from being ripped muscle-wise. Before 2016, I was a bit overweight. People who know me well call it the "fatty" period of my pickup career. I'm still not ripped, and never has that been an issue for me. I have the same success today that I did back when I was a little bigger.
Now, there are many aspects of looks, so let's start by debunking a common saying we see a lot in the pickup community.