agency [ey-juhn-see]

noun, plural a·gen·cies.

the ability to make your own choices and act independently, free from the influence or pressure of others.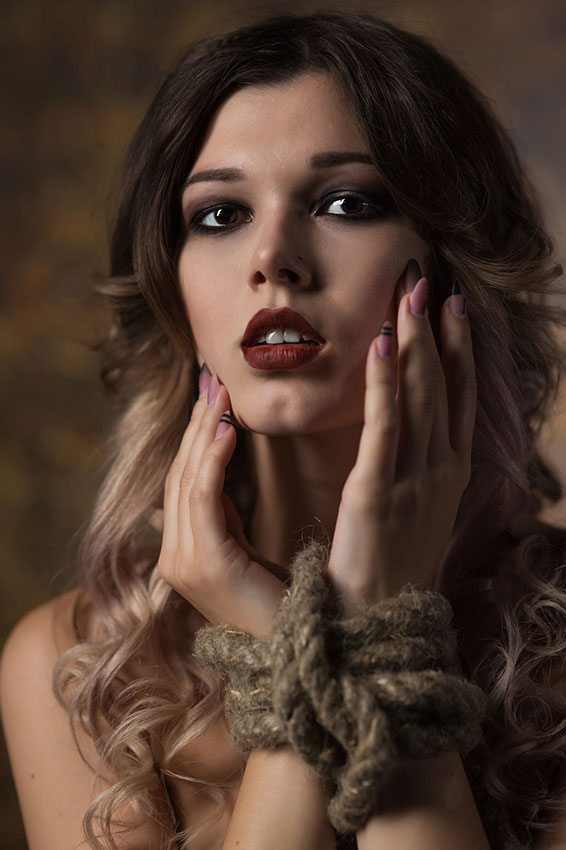 The subject of women's agency is one both feminist circles and the manosphere have debated almost since each movement's inceptions. Although these two movements approach things from different perspectives, and arrive at their conclusions via opposite routes, they both reach the same conclusion: that no, women do not have agency.
From the feminist side of things, here's a "veteran advocate, activist and educator" who pushes for "genuine sexual liberation and self-acceptance for women" (bio) who declares most women have no sexual agency. And here's the World Bank, a global financial institute and progressive spearhead organization (which has "promote gender equality" as one of its signature 'development goals'; it's also focused on, for instance, fighting manmade global warming), claiming that "girls and boys, and later women and men, have unequal capacity to exercise agency."
The consensus among feminists and other progressives is that women are deficient in agency. The reason they're deficient, feminists and progressives tell us, is because oppressive patriarchal systems and brutish, insensitive men sideline women from decision making -- even within their own lives.
The manosphere side arrives at the same conclusion as progressives and feminists -- that women are lacking in agency -- yet deduce this from a different set of clues. In the manosphere, examples of depraved, seemingly immoral behavior by women and the reliance of much of the modern female lifestyle on contraceptives, as well as the dearth of women who aspire to "higher values" as opposed to men, are pointed to when making the case that "[a] woman's lack of agency is something neither to celebrate, nor despise. It is something to accept."
The consensus among red pill and manosphere thinkers, just like feminists and progressives, is that women are deficient in agency. The reason they're deficient, red pill and manosphere thinkers tell us, is because they are simply biologically incapable of freeing their decision-making from emotions, from accepting blame for mistakes they've made, or from hewing to any ideals higher than the most base, primitive necessary to run a life in a society.
It would seem that, while feminist, progressive, red pill, and manosphere thinkers might argue about the source, they all agree on the outcome: women lack agency.
So it might appear the debate is settled. Now we're just arguing about who's to blame: Mother Nature, or outdated, patriarchal men.
But I have another perspective on female agency.
Because I've seen all the things these thinkers talk about. I've also seen a lot of other things. And I've spent a lot of time up close with women, digging deep into their thinking and behavior beyond what they are even typically consciously aware of themselves doing, and beyond what most outside analysts believe they are doing too.
It's led me to the conclusion that women do not lack agency at all. Not in the feminist way, and not in the manosphere way, at least.
Instead, women beguile -- something they're exceptionally good at -- as part of how they act with agency in the world.
A woman uses the cloak of lack of agency as part of her real agency. Feminists further the agenda because it furthers theirs; male progressives and manosphere men alike push this female agenda (coming at it from different start points) because they buy it and believe the performance.
But a performance is what it is.