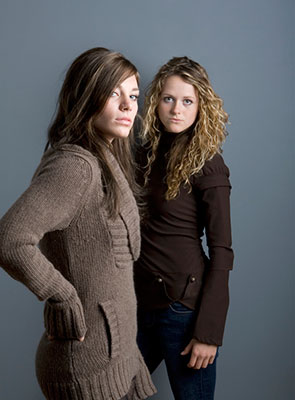 There's little more frustrating than that guy demanding you prove yourself to him, or that girl challenging you to show her how badass you are.
It always feels uncomfortable and icky when people do this to you, but you may feel pressured to respond... or not feel like there are really any valid other options to do BUT prove yourself or look "disproved."
And then, when you prove yourself? Either the other person dismisses your proof and tells you "Not good enough", or you get the slow clap "I'm impressed" response that drives you nuts – either way this other person asserts his superiority.
For all you care, he could have commanded you to be a good monkey and dance, and you (unhappily) obliged.
Obviously, tap dancing on command isn't the way to handle this one.
Instead, you must understand how to deal with it when it arises, and you must understand what prompts it in the first place.