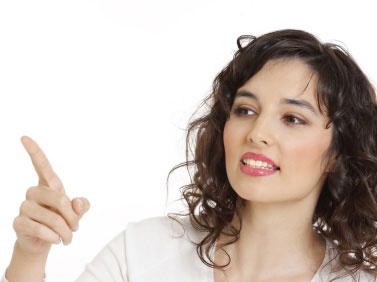 In the recent post that discusses whether you should pay for a date, a reader comments:
A woman's perspective: If you invite her, you pay. If the guy asked me, so he should pay. I really don't think this is unreasonable. I do, however, think that it is unreasonable to invite someone out and then expect them to pay for themself or for both of you- probably they would, out of politeness, but would be very angry about it and would never see you again.

I once met a great guy who basically made me pay for the dinner he invited me to. I wrote him off and never saw him again. What a cheapskate!!

All I'm saying is that basically, if you follow this man's advice and don't pay for a woman on a date when you invited, you will lose your chance with her. Nobody expects you to spend a week's wages on a fancy meal. But if you invite, you should pay. Same as when I invite (and I do, and so do many women), I pay.

Lisa
Anyone who knows me in real life knows I think women kick ass. All my current and former lovers count me as one of their best friends, if not their very best friend, and I frequently discuss a lot of deep relationship and social dynamic stuff with women. I find that the average woman has a much firmer intuitive grasp of the way people are and the way people work than the average man does, and when you explain advanced social concepts, women are often quicker to parse them, pick them up, and arrive at intuitive mental corollaries than men are.
That said, and I hope no one takes it personal, but... women are the WORST on the planet at giving out dating advice for men.