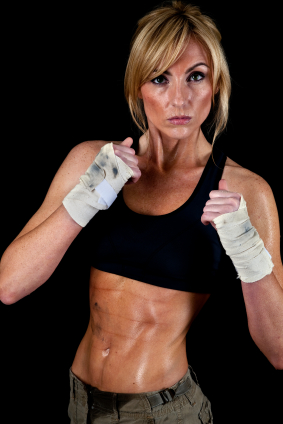 b1

Every now and again, a guy will meet a girl who seems really great, but despite his best efforts, he just can't make anything happen with her. It can be very frustrating – especially when it's a girl he knows well and cares about, and with whom he has a great connection, and whom he maybe even comes close to succeeding with, but can't close the gap.

Why's this happen? And what, exactly, do you do when you end up in that situation? That's what I want to talk about in this post.
About the Author: Chase Amante
Chase woke up one day in 2004 tired of being alone. So, he set to work and read every book he could find, studied every teacher he could meet, and talked to every girl he could talk to to figure out dating. After four years, scads of lays, and many great girlfriends (plus plenty of failures along the way), he launched this website. He will teach you everything he knows about girls in one single program in his One Date System.