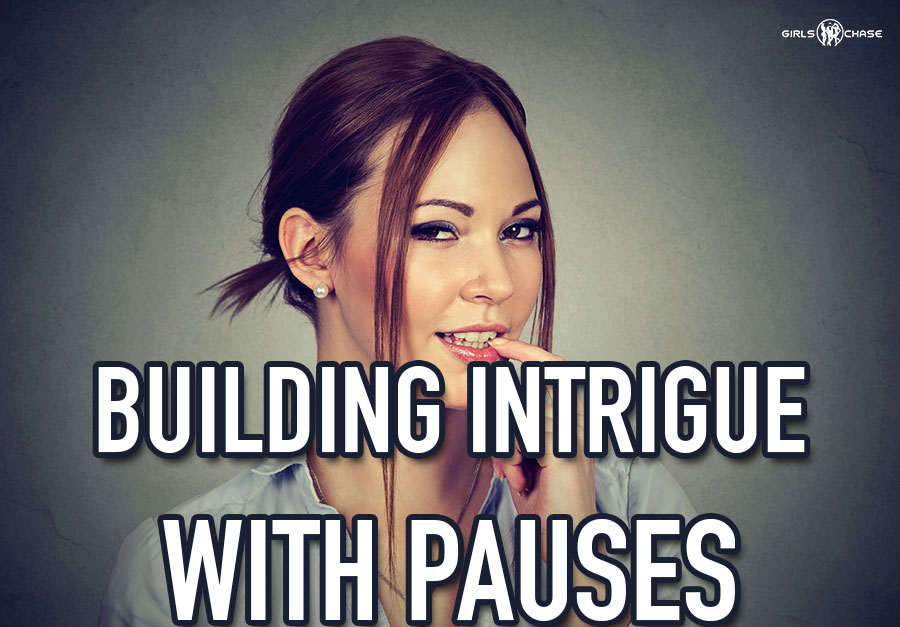 Talking a lot isn't what gets a girl interested in what you're saying. To get her to hook, throw her some bait… then allow time for her intrigue to build.

Hey, guys! I would like to share a quick little tip that you can start applying today. Very simple, yet so key. Again, like I've mentioned so many times, just because a trick is basic or simple doesn't mean it isn't crucial or powerful – quite the contrary, in truth.
As a matter of fact, what I am about to discuss today comes under what I would label as "fundamentals" – key to becoming good with women.
It doesn't matter what type of game you run, or where. This trick is useful, no matter what. Not only useful but even a necessity! Let's get on with it.
This post is fit for beginners as well as more advanced players who need a recap. I'll share two cool openers and a "hook" gambit you can use, all easy to pull off. A nice little bonus for you!