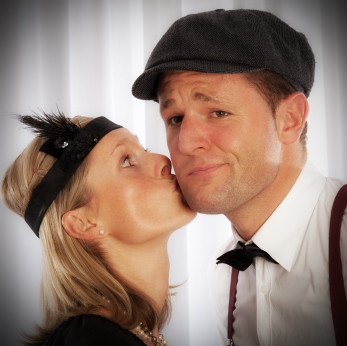 Ever find yourself talking to a really cute girl, and have her start acting bored and distracted?
You probably began scrambling hard to try and get her interested again. And, if you succeeded, you likely felt like you'd won a crucial victory, and you felt like things with this girl were now stronger than ever. You'd been on the brink, and recovered.
You also probably were very careful to keep her interested after that, and stay on topics she'd find engaging, and off topics she wouldn't like. You worked harder to make things work, and likely came to value her more highly than you do other women who never seemed bored with you.
I want to work on getting you doing the same thing now with women. We've talked about nonverbal communication before here; this is another piece of the nonverbal puzzle. In this post, I'm going to show you how you can use boredom and the bored look to keep women off of bad topics and on good ones, and make them pay more attention and invest more in your conversations.
This is a strategy that women use all the time. So let's even the odds a little bit and get you using it too.