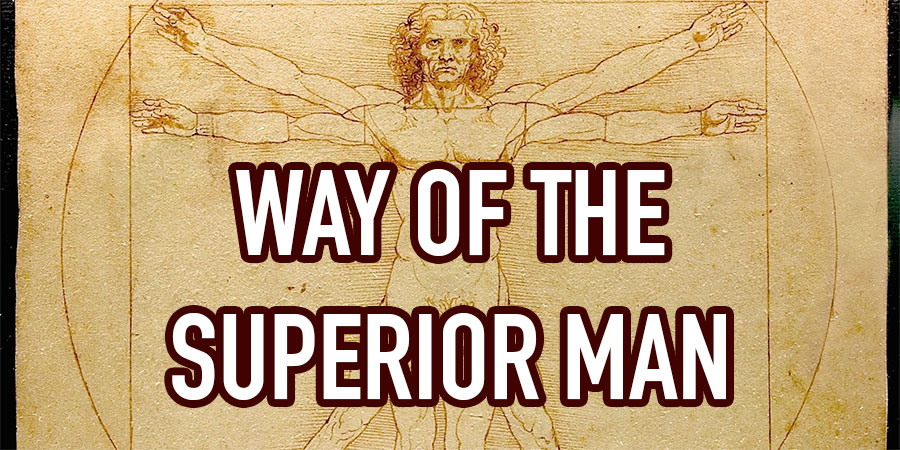 David Deida's Way of the Superior Man helps men make their peace with the feminine – and truly understand how men and women fit together.

I finished David Deida's book, The Way of the Superior Man, in about two hours on a United States flight from the east coast to Seattle. It's a very fast, easy read. And it's one of the most powerful and influential books I've read recently on how to tap into masculine energy and become a penetrative force in our world today.
David has committed his life to teaching and revolutionizing the way men and women grow sexually and spiritually. He teaches unique multi-day workshops on spiritual growth and sacred intimacy. He is known worldwide for his many writings, videos, and audios on a fully-integrated approach to spirituality. His works and workshops are committed to raising an understanding of our human condition through transformative practices and ideas. David addresses spiritual awakening of mind, body, and heart.
Below, I delve into some takeaways from David's book that I found useful. There are a total of 51 chapters across eight parts – most as short as two pages. Each of these covers an area of the masculine – as opposed to feminine – that can help us grow as men.