Note from Chase: this is a reflection piece by Alek on the redeeming qualities of the "be yourself" advice that I discussed as often harmful and distracting in my piece on it a few years back – primarily, Alek uses the phrase to discuss the importance of congruence.

---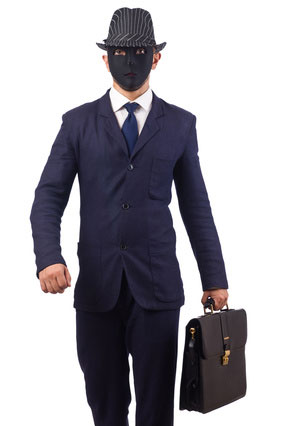 The most famous dating advice there is "Just be yourself." Often times, when men ask women for advice, this is the answer they receive. But does this advice have any desirable effects?
Most of us would say no. Good men have tried to be themselves without getting any results. Many of us would say that "just be yourself" is terrible advice, because it doesn't tell us anything about what women are actually attracted too, nor does it inform us of any specific ways to attract them.
And then you have site like Girls Chase that give you guidance on how to seduce women. Without being arrogant, the huge amount of information on this site (and other similar sites) makes mainstream dating advice look like crap.
But is there any truth in "just being yourself"? In my opinion there is, and that's what this post will be exploring. Keep reading and you might find some revealing facts. This one's for all men dedicated to seduction.