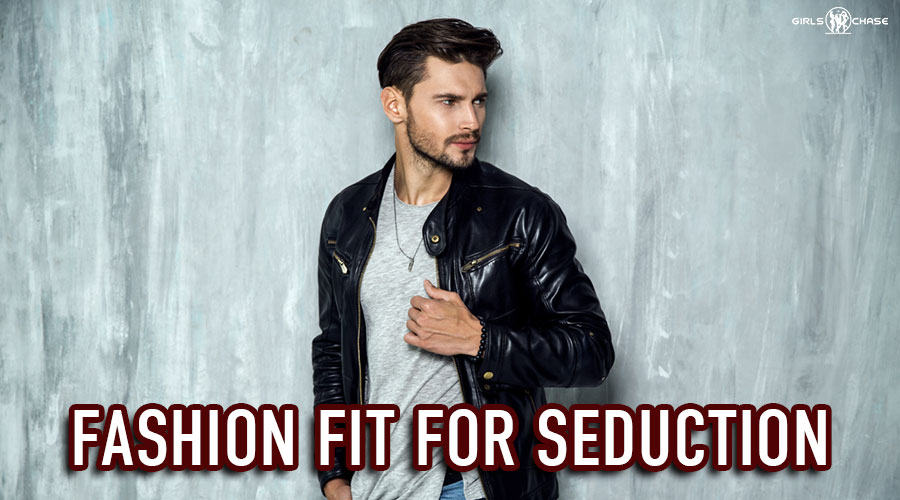 As seducers, we want to be noticed and make a great impression before we even talk to a girl. Good fashion accomplishes that, and here's how I go about it.
Hey, guys. I hope you are doing great. Today I want to discuss style and grooming. Now, I am not hired as a writer here on Girls Chase to write about style, nor am I a professional fashion writer.
But for years, clothing has been a favorite hobby of mine. I've discovered that how you dress is important when meeting women, but it is not like women will love you for your clothes.
However, dressing badly can be a game killer.
See, a woman cares about how she is perceived, and if you don't dress well, she will not feel comfortable being seen with you. This could potentially ruin your chances of getting the girl. You may have read my earlier articles on female state control (FSC). I wrote articles about social value and how a minimum threshold of social value is required to avoid women holding back and resisting. Dressing appropriately is clearly one of the key fundamentals for success with women. Your fashion must fit the function!
You may also become a bit like me, who happens to be deep into fashion. That's cool. Dressing crazy good can even get women to approach you on the street. But that requires next-level fashion skills that take much time and effort to acquire. It must become a full-time hobby.
I participate in fashion competitions and have won one so far. These usually take place at fashion clubs in big cities in Europe.
In the community, I've been known to be one of the most flamboyantly dressed players. That said, I will refrain from turning into a fashion blogger, although I will share some overall guidelines.