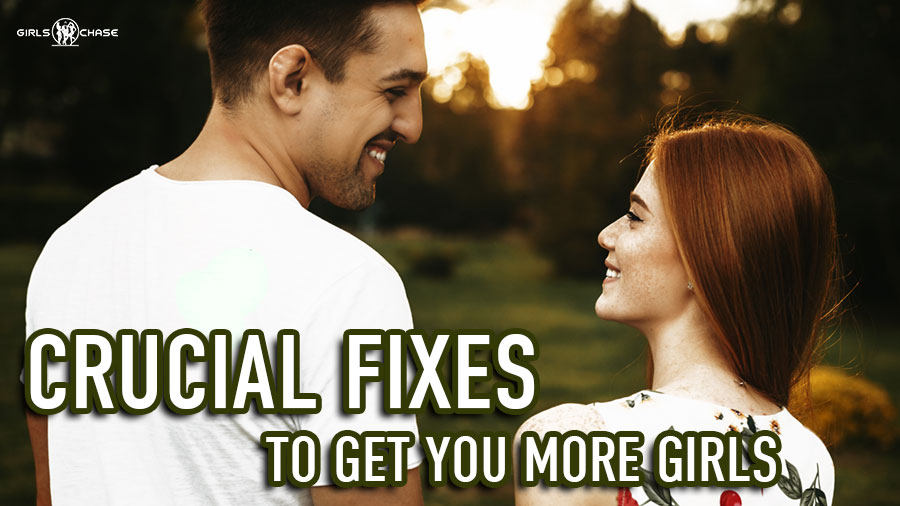 Lots of factors can thwart your chances with women. These particular ones have a way of infecting you with long-term dry dick syndrome. And they're not hard to fix.
Like a pebble that causes an avalanche, the tiniest change in mindset or strategy can create such profoundly powerful results.
You may be struggling with your game, getting stuck in stage-two seduction, or just wondering why things aren't clicking. Over my years of teaching, I've noticed that men have common, universal sticking points, or blind spots, that once isolated, can drastically improve success with women.
In today's article, I'm going to share six areas where you can improve today.