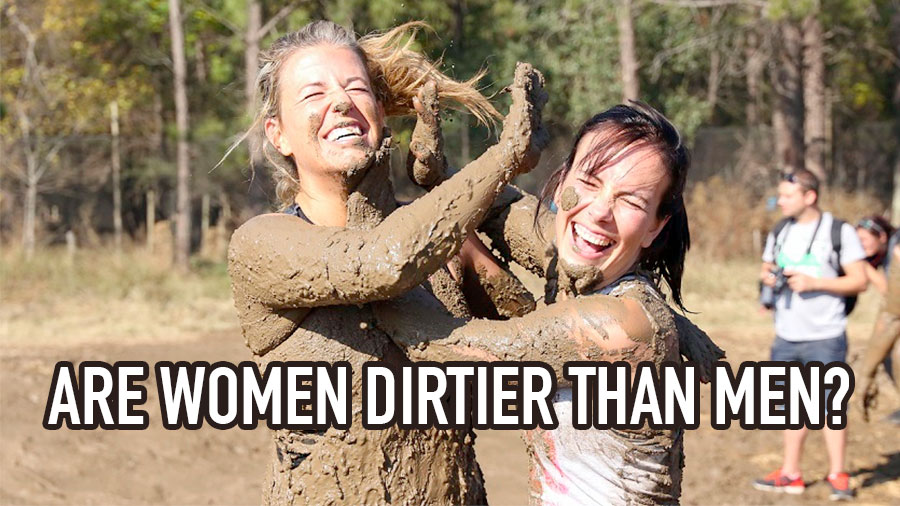 While women present themselves as reserved angels, the truth is they're naughty little sexual imps – more so than most men.

Hey team, I know it's been a little while. I hope you all have been doing well in my absence.
I have been having a lot of conversations lately about sexuality. And today I want to talk about something that very often surprises men who don't have very much experience with women – and it still surprises some men who do!
It's the fact that women are far dirtier, hornier, and more sexual than you could ever believe.
I've had the pleasure of being surrounded by a lot of women in my time, some of whom I've been romantically involved with and many of whom I haven't. Some have been absolute bombshells, and some haven't (though still attractive for the most part).
But the incredible gift and advantage of my situation has been that I've been able to glean a lot of perspectives on life, sex, and romance straight from the horse's mouth.
It's funny how honest a girl will be with you if you create an environment in which she knows you aren't going to judge her. And if you have a few women in your life with whom you don't have any sexual interest or chemistry, then she will feel comfortable being that much more honest.
So I want to share with you five statements that I've heard from countless women at different points in time about their kind – some of which have even surprised me.
I have found most of these statements to be applicable to nearly all of the women I've talked to at one point or another. However, there is a very important caveat to these statements that I will talk about after I share them with you.
And you *must* remember the caveat in order to get anything useful from this article.
Here we go.