In "How to Talk About Yourself on Dates," a reader writes in to ask about dealing with male competition:
"

Hi Chase,

Awesome site and truly amazing articles. There was one particular topic I was searching for but couldn't find it. It's dealing with experience. Since the days before I came across this site I was pretty bad with girls, I have had problems dealing with competition. As soon as there is competition from guys with slightly better game I am rather clueless what to do. It's like I lose all the energy and confidence and hand it over to the other guy. Since in a normal scenario (college or university pretty girls are mostly hounded with tons of guys) this is most likely to happen everywhere and you'll keep losing girls if you don't sort it out. I know the obvious choice would be to ignore the guy and just follow the ways explained on the site. But if there's a guy with naturally good game aiming of the same girl in front of you I find it impossible to ignore the same. There has to be a way to get around it!!Would be great if you could help me with the same...

"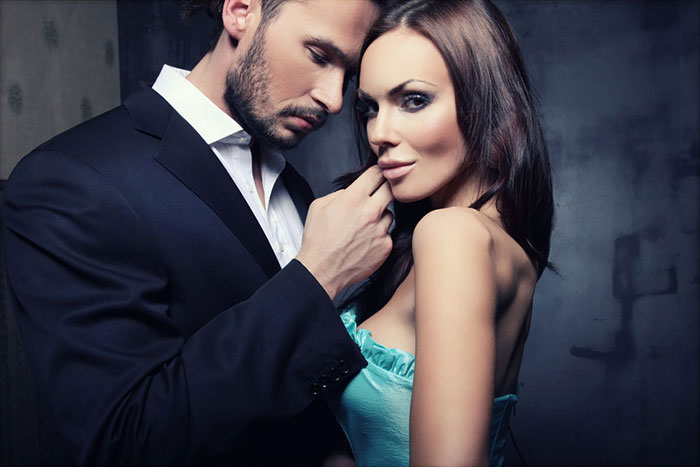 Dealing with other men competing with you in the dating arena can be a big headache. I certainly went through it during my learning curve - it's no fun to lose, but it's a whole lot less fun when not only do you lose, but some girl you liked clearly picks another man over you. In fact, it can be one of the most painful events you'll experience.
So how do you deal with male competition - especially with men more experienced with women than you are? That's a tough nut to crack... and it's going to depend as much on your calm and your baseline fundamentals as it will on your "game."