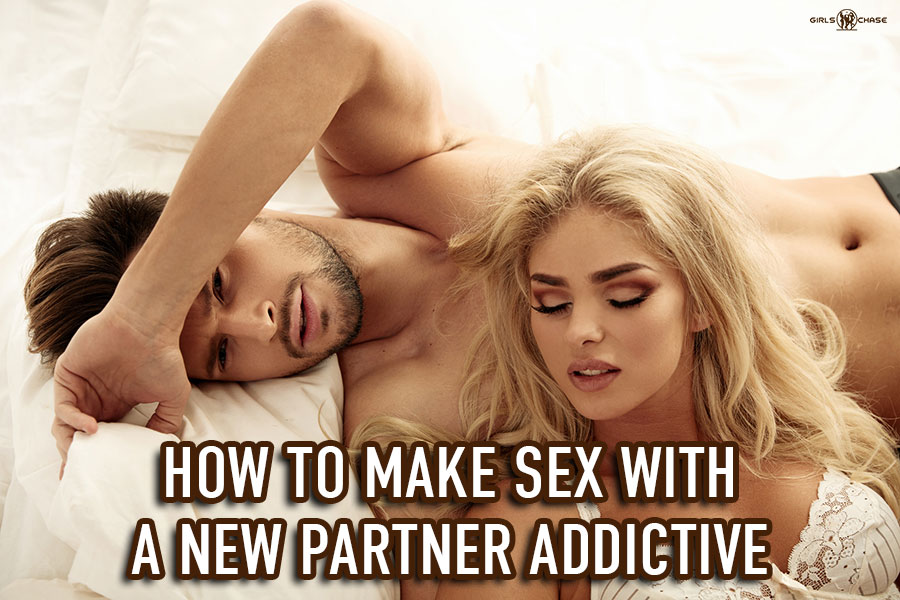 Sick of one-night stands? When you have sex with a new partner, you can make it mediocre and never see her again, or make it so good she'll want to come back for more.
Having sex with a new partner is supposed to be epic, fun, and a gateway to more amazing sex. But often the affair ends after only one session.
Personally, I am not a fan of one-night stands. Approaching, mesmerizing, and picking up very attractive women is no small effort. It sucks to put in all that work for one brief sex session. So why waste it? Sex with a new partner should be good enough for a repeat performance, if that's what you want.
I've had quite a few girls shag me then ghost. Why? Maybe they just wanted an easy bang. Perhaps they had husbands or boyfriends and needed an adventure. Women love sex too, and it's not difficult for them to find it. So if you're spending months or years learning how to attract women, you should also learn how to shag them with enough skill to keep them around.
When you're having sex with a new partner, you want to give her an epic time so she'll come back for more. A man who is great in bed is hard to come by. If you can be that guy, she'll still be thinking about you at night, long after your first session, and you'll start getting those "What are you up to tonight?" texts more frequently.