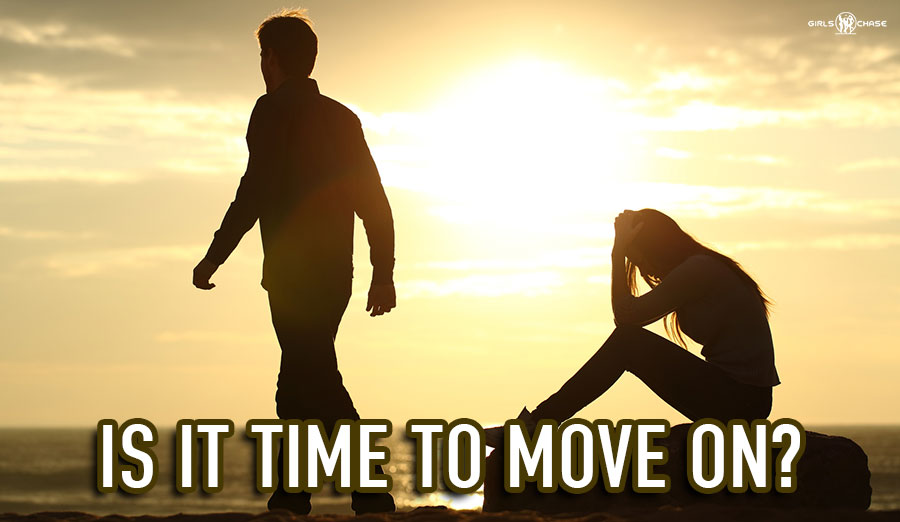 Every relationship has issues, but knowing when it's time to break up can be tough. Ultimately, you must decide what's most important to you and make your own decision.
How do you know when it's time to break up with a girl? If you're at that stage, dude – I'm sorry. If you have to ask yourself that, then you must be going through a rough time.
I used to be what you might call a player. The worst part of that journey was cutting off girls who didn't have anything wrong with them, but it was just that I wanted to try out more women.
If that sounds like you right now, I'd say be honest. What's the worst that can happen? Maybe you're a young dude, and at this stage, you just want to sleep with a lot of women, which is kinda hard to do if you have a serious girlfriend. Such is the way of men.
We'll of course be discussing other reasons to consider breaking up in this article, but you may already have gotten clued in that this is not a politically correct guide. It's more clinical and cold-hearted. We're looking out for our own well-being and dating life here while doing our best to be honest with ourselves.
Ultimately, if your goal is to find the right woman (or women) for you, you don't want to get stuck with the wrong one any longer than necessary, right?
This advice is about when it's best to move on and find a better fit or regain your freedom.