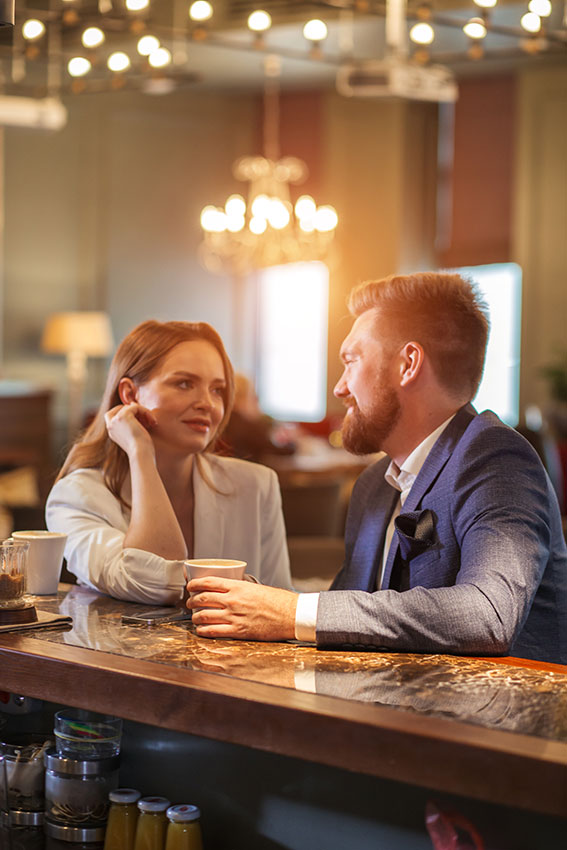 [When girls like you TOO much, it can be just as bad for a seduction as when they don't like you enough. What can you do? Mix a little 'jerk' into things to fix the vibe.
Here's something for our advanced players and up.
Once you are GOOD with girls, you will start finding yourself not uncommonly in situations where women like you too much. If you are an advanced player, you already know why this is bad.
(if you're not an advanced seducer, you can read this article for educational purposes, though it might sound rather alien to you. Trying the materials from it may lead to calibration errors for you at this point now, too. Circle back around to it once you've leveled up; you'll find it more useful, I promise)
When girls like you TOO much, they start envisioning a future with you, hit the brakes, and get nervous they're going to screw it up with you if they let you move things too fast. This can completely sink your seductions.
We've talked about this a lot on Girls Chase when discussing the boyfriend zone and making it clear to women you're NOT boyfriend material.
In this article we'll go one further: not just not being boyfriend material, but actually calibrating your attainability to make sure the women you talk to don't like you TOO much.
We'll do that by using a range of tactics that, taken together, we can politely call "jerking."