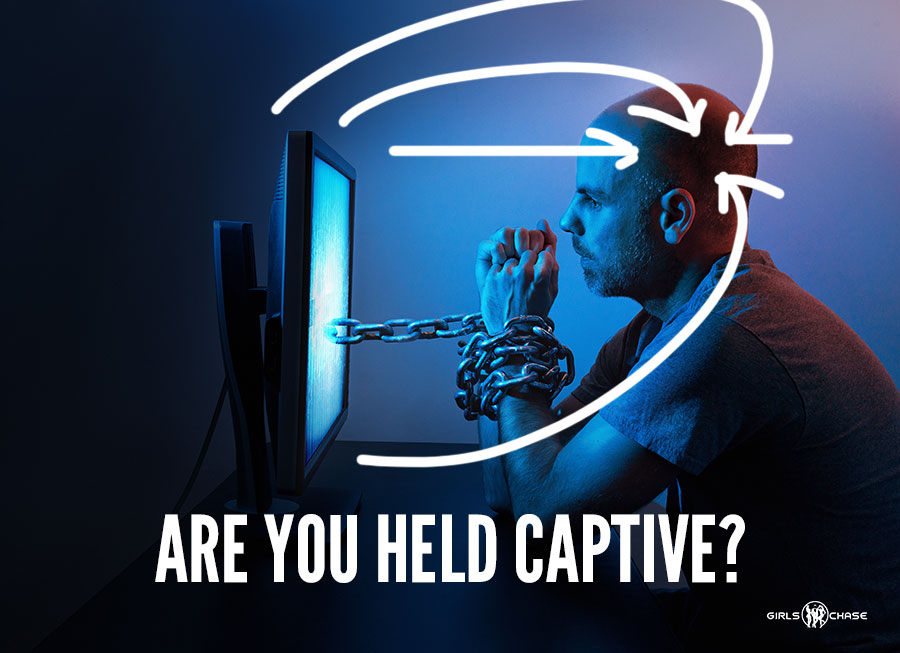 There's one reality on the glowing screens. There's another one in the realm of the five senses. You can only live in one of them. Which one do you choose?
The other day I talked a bit about screens warping men's perceptions and making them think women all lust after men with giant muscles.
This is not the only way screens have been warping people's perceptions, however.
It is just the tip of the screenberg.
For some years I, like most people I suspect, had been held increasingly captive by the state of the world.
Popular revolts, widespread protests, political polarization, transnational saber-rattling, and of course, unprecedented government lockdowns resulting in a rolling back of civil liberties in a way unprecedented since the flowering of modern liberal democracy.
Not to mention masks everywhere, gym closures, nightlife closures... and a bizarre new dystopian system where the initiated gleefully compete to boast about their excellent compliance with the rules, even as they label and shun those who refuse to comply with the same facility.
In the midst of this cultural collapse/upheaval, I've talked to more and more people who've become much more apathetic about things they used to care about than they ever were before.
The decline of dating is only one example; it's a widespread one, and one I covered (along with the statistics to back it up) here.
Yet even I found myself slowly sinking into a tar pit of progressive apathy, transfixed by the state of apparent global chaos. When you wake up and check the state of affairs and it's one item of shrieking disastrous apocalyptic news after another, who has willpower enough to do anything worthwhile with the rest of his day?
But what happens when you don't wake up and check a bunch of things... but instead just live your life?