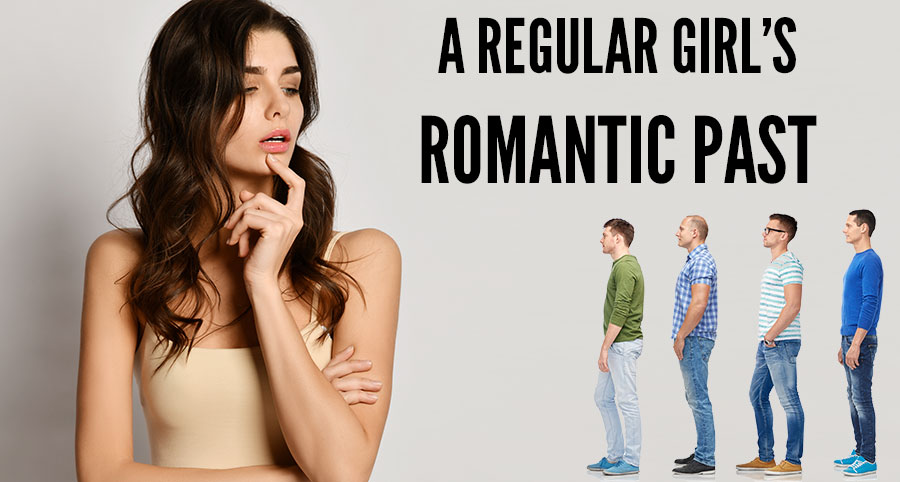 What do women's real dating histories look like? Do they hook up with tons of different guys… or are their romantic pasts, in fact, rather plain?
Today I'd like to de-mystify women's dating histories a bit for you.
There seems to be more confusion and misunderstanding between the sexes than ever before today. Which is sort of ironic, given how the Internet is, in theory anyway, a communication medium. And so many of us now spend so much of our time surfing around on it.
Often as a man you might get ignored or rejected by a girl and think she thinks she's too good for you. But very often that's not what's happening at all.
Instead, most often, it is simply that you are not her type.
As you get better at seducing women, you will better be able to break women out of their types and suck them into dating you.
However, you will still find that many of the girls you end up with dated guys before you who share some similarities with you, and date guys after they're done with you whom you share similarities with too.
Why does this happen?
Let's take a jaunt inside the female mind.