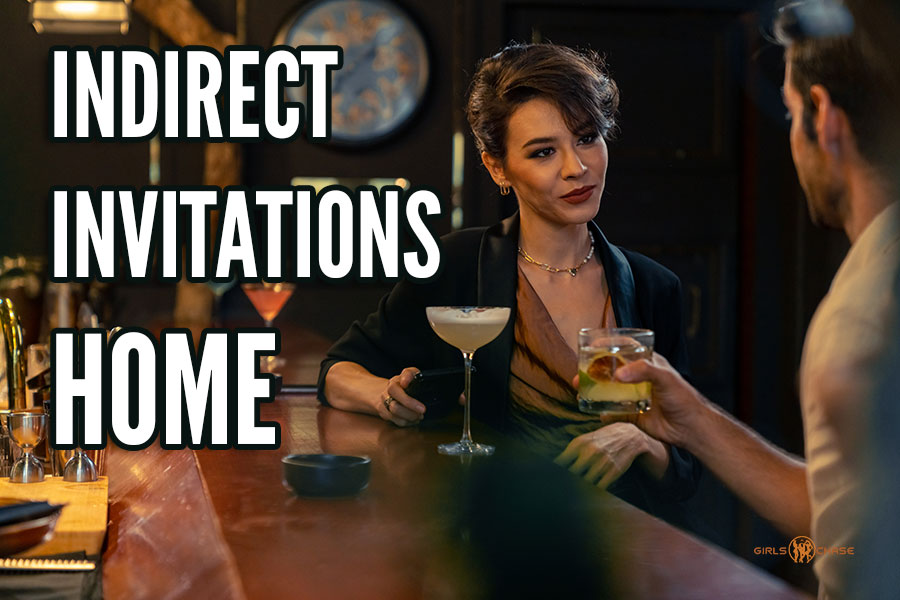 When you want to invite a woman home, but the situation is dicey, rather than risk big and go direct, use the lower risk alternative: invite her home indirectly.
There comes a time in every seduction where you must complete the seduction.
You have to be able to get together with a girl, somewhere private, where the two of you can get intimate.
If you can't do this, all your efforts are for naught: she won't end up with you. Sooner or later, she'll meet someone else who can get her alone, and she will end up with him.
Thus, in many ways, the pull is one of the most crucial parts of a seduction.
It's not without risk, either. If you try to pull a girl who isn't ready, she'll say "no", and then you need to decide whether to persist (and risk running into a wall of negative compliance) or back off (and risk going backward in the seduction and losing all your momentum with her).
Sometimes you'll be in situations where a girl has various things going on, and asking her too directly looks tone deaf, but not asking her risks her getting pulled away by the other things going on, and you losing the girl.
How do you handle such fraught scenarios, and pull off pulls despite the risks?
With indirect pulls – an under-the-radar way of both checking a girl's willingness to go somewhere private with you and get her thinking the pull was in part or in whole her idea.