You did it; you took the plunge and asked her to do something... to come with you, go out with you, tell you something, show you something... to invest.
And now, she's said no.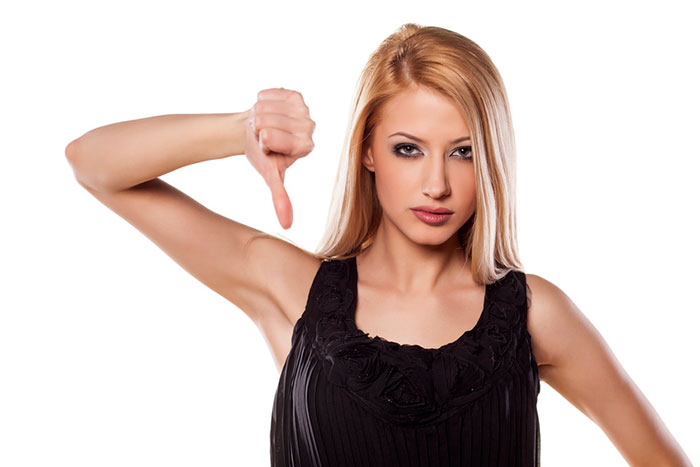 Well what exactly do you do? What do you do when she says no?
This is a pressing question for men. If guys didn't worry about answering the "what if she says no?" question, men everywhere would walk up to the women they wanted and address them with reckless abandon.
There'd be no "missed connections"; no "I saw this beautiful girl today, and she saw me, and I wish I'd gone and said something to her."
No more "waiting for the right moment"... not really.
Because there'd be no fear of looking awkward and feeling uncomfortable if it didn't work out. Yet, this is not the case, because men generally do not know how to handle a no.

In Part 2 of our 3-part series on compliance (you can read Part 1 here: How to Get Her to Say "Yes"), we're going to tackle your options for how to proceed when you get a "no."