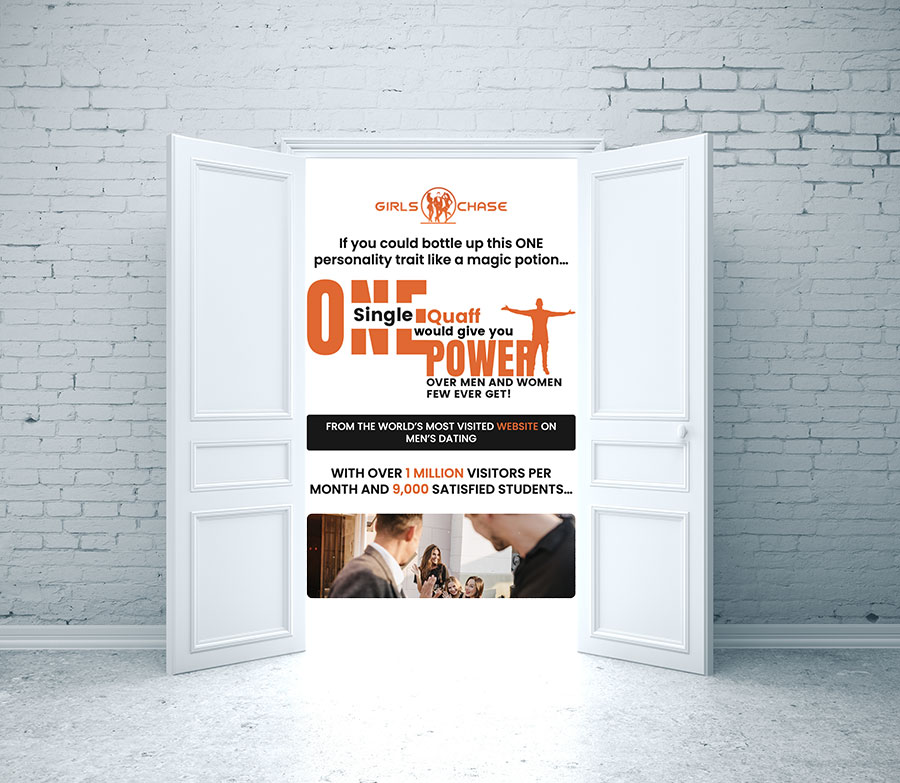 "Charisma In A Bottle" is out and available to own NOW. Nab your copy while you can still get all the bonuses and freebies free of charge… and be MAGNETIC.
The doors are now OPEN on the rerelease of my course Charisma In A Bottle.
This is THE course you need to turn yourself into an irresistibly magnetic man.