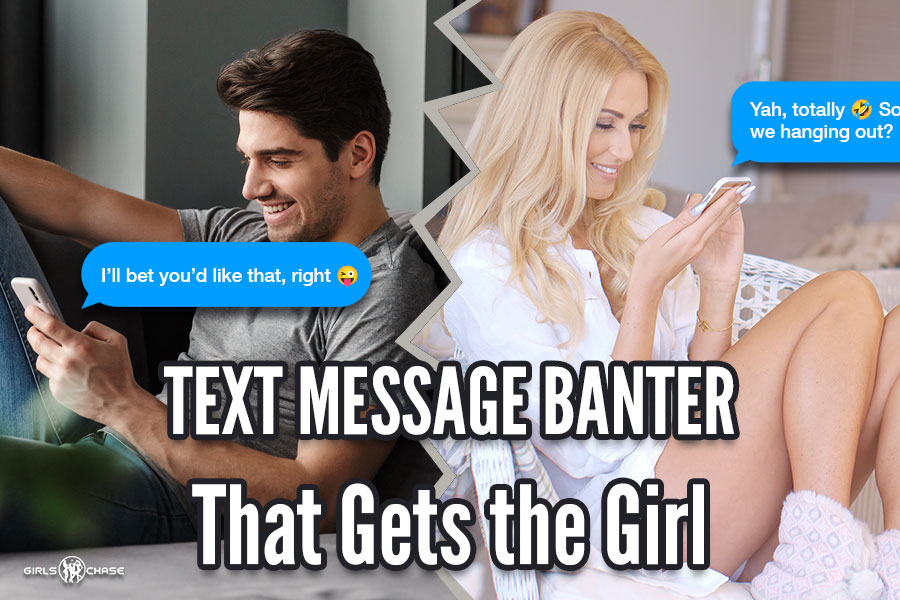 Expert text message banter takes a bit of skill – & a good handle on the text bantering rules! Follow these 10 vital rules to make your text banter BETTER.
One of the guys on our forum is getting back into dating after a long hiatus in a relationship.
He posted a text message interaction of his he had with a girl who hinted at some availability to meet him… but after the last of his messages she left him on read.
There were a few key mistakes he made in his text message banter that stood out quite clearly (chalk it up to being rusty). I figured we ought to do an article on text message banter rules.
If you follow these rules, you'll be able to avoid the most common pitfalls men face text message bantering with girls. You'll get more of the girls you want out on dates, instead of your text messages left on read.