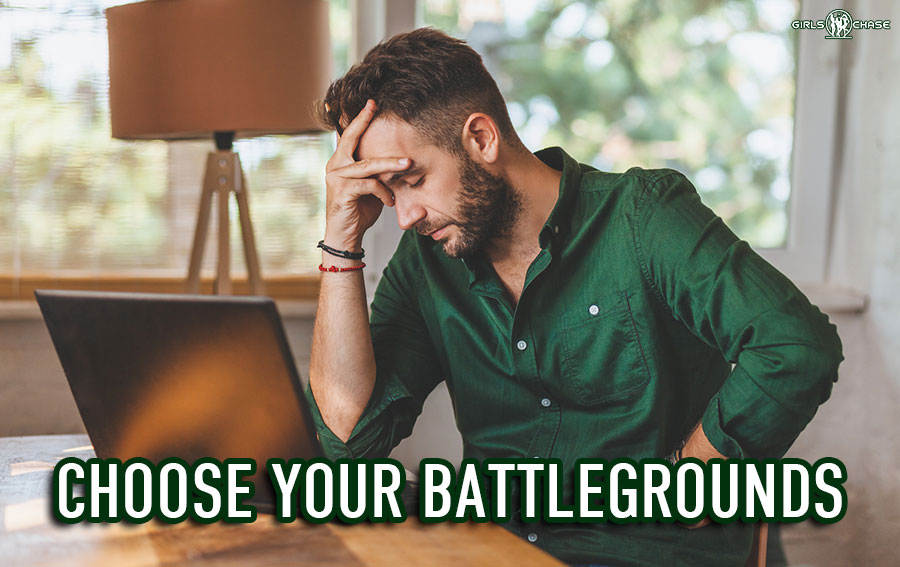 Some dating methods are terrible for guys learning to attract the women they desire. If you're learning game, do NOT focus on these battlegrounds.
I have noticed that many men are shooting themselves in the foot and purposely selecting battles and battlefields that are not beneficial for them when it comes to dating.
For example, when guys want to get laid, many will use:
With the right strategies and skills, you can find success is all those battlegrounds, but to be honest, all are relatively crappy compared to others available, especially for beginners.
Picking poor battlefields as the selected method for dating is also counter-intuitive – making this not only more difficult for themselves but also limiting their results and making the process much more frustrating.
This post is partly meant to express some frustration I'm experiencing and answer many commonly asked questions. This post will hopefully clarify my thoughts on simplifying the process of getting laid and finding girlfriends, and help guys make the best use of their time and energy.
Let's get right to it.