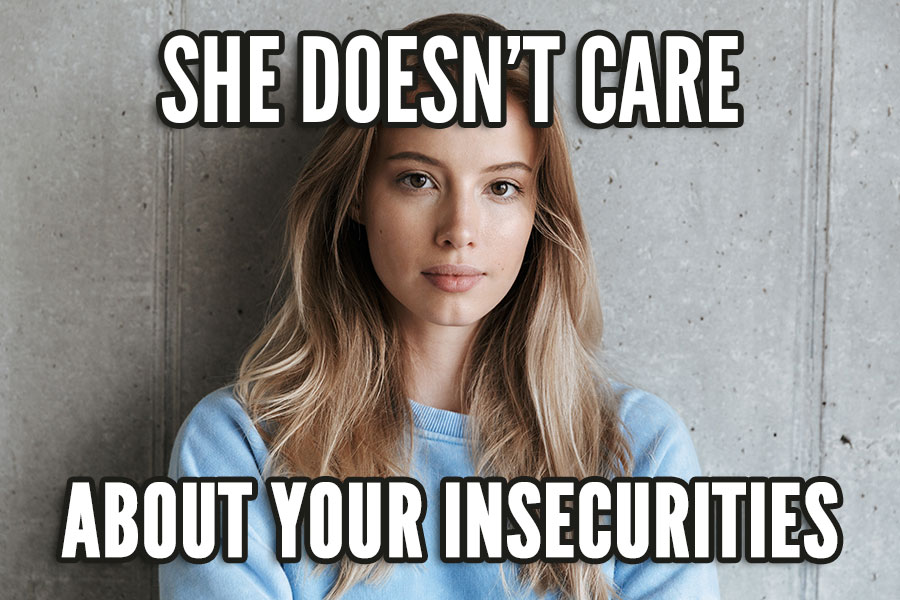 Women don't know your insecurities or care about them. So be free. Let the past go, and go get the girl.
In the dating community, there's always this debate about inner vs. outer game, technique vs. belief.
The truth is, they're symbiotic. Where would the bee be without flowers? It would just buzz around and die.