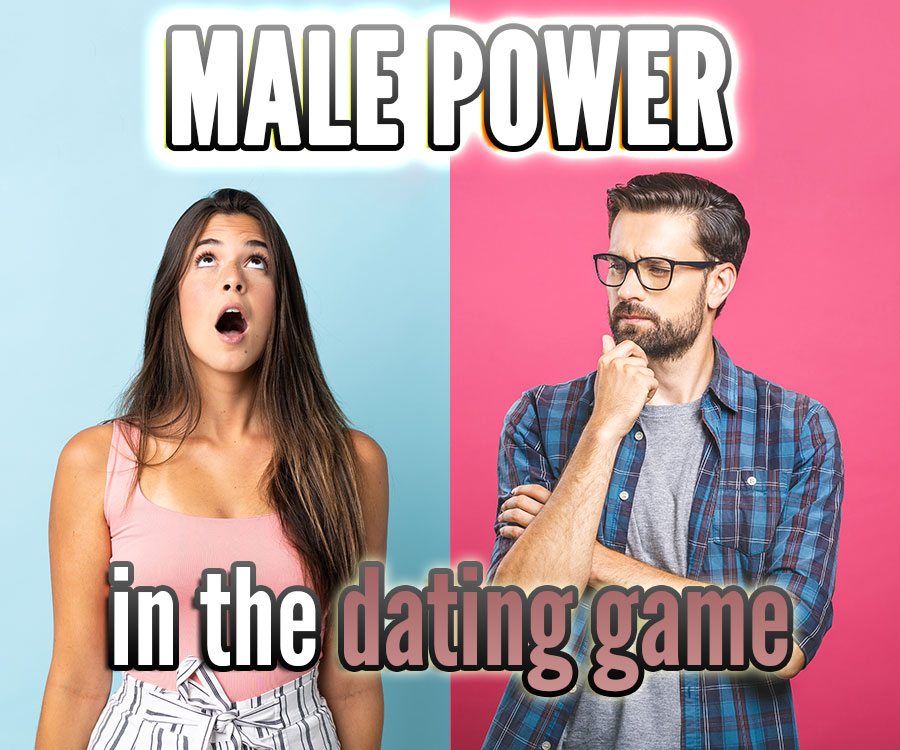 What power do men have in dating? It may seem like women hold all the cards. Yet men have one special thing at their fingertips that women desperately crave…
Are men totally without power in the current dating game?
It could seem so to many.  Today I would like to discuss this subject while discussing what gives women that "power" and whether or not this ends up creating a skewed dating game.
Many of you will start seeing this article as some rant – but truth is, it is not. It will start of with the typical "the dating game is unfair" type of narrative – usually shared by the manosphere. However, I invite you to read the whole article, since I believe things are not as one-sided (and if you came here to get a confirmation for your flawed "the world is unfair" type of belief – you may leave disappointed).
As a matter of fact I will later in this article move on to discuss what power men actually have.
No, we are not talking about the typical "men have economical and political power" which is the argument most feminist would give.
Whether true or not (most likely some truth in it) is completely irrelevant to our discuss because whether there are more men making up the elite (political and economic) has very little impact on normal men's dating lives.
In fact, when discussing the subject of equality (and inequalities) between the sexes, the subject is always surrounding political and economical power. Yet, we rarely see "legal" inequalities being discussed, most likely because the results of such discussion would be contrary to the current narrative (men are usually disfavoured in courts of law – especially in cases regarding parenting, etc.).
Although kind of relevant to pick up and seduction, political/economical/legal power will not be the subject of today's discussion, because it has little impact on actual dating strategies and the mating process.