One of the first places guys seem to go when they decide they are going to really knuckle down and get good at night game is to the local mega club.
These places beckon like the meccas of pickup: the hottest girls, the wildest crowds, the biggest DJs, the coolest atmospheres. They're virtual smorgasbords of women dressed to the nines just waiting for the right man to come along and sweep them off their feet. And if you're a guy with any social status in the nightlife scene at all, you have to be here.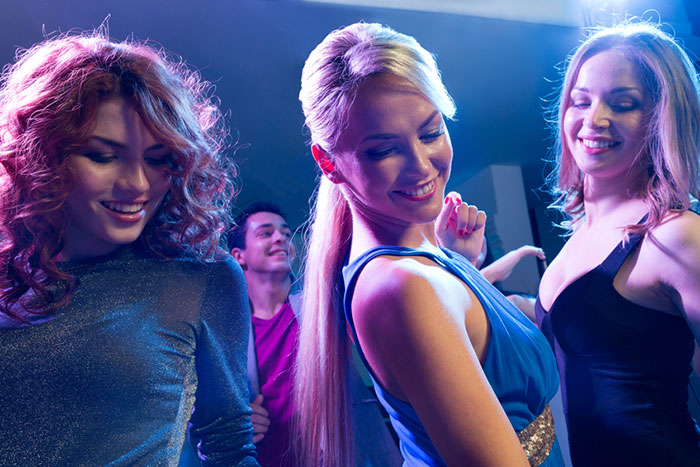 In most of the cities I've traveled to and lived in, these tend to be the places where most of the guys who are looking to pick up girls head to. And most of the guys you ask about venues will point you their way:
You: Where should I head to if I want to meet a girl tonight?

Guy: To XYZ Mega Club, of course!
Yet, there's a problem you will notice if you spend enough time in these places.
That problem is that they are absolutely brutal venues to meet women in, and you will almost always fail – and quite miserably, at that.