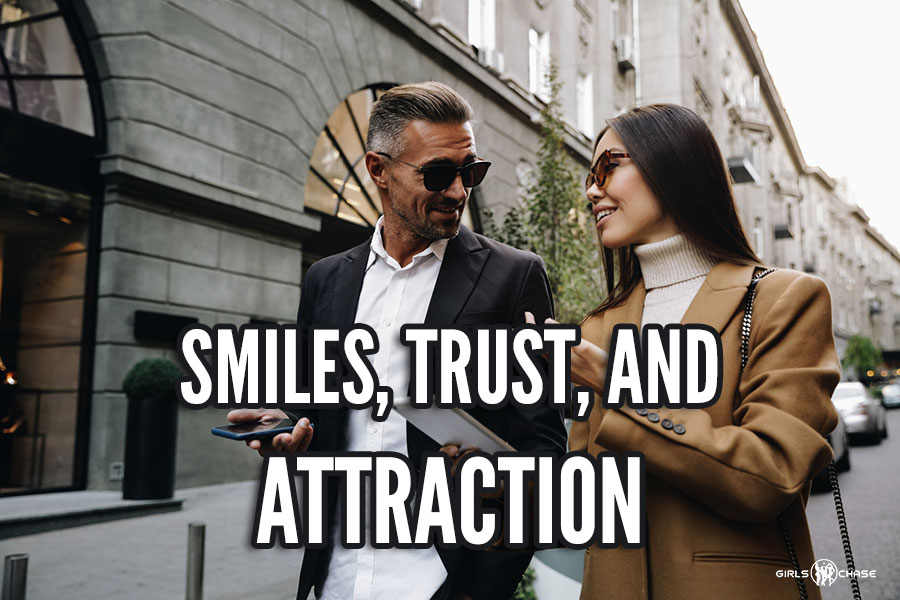 It's basic, but it's also easy to forget to do. Smile when you approach a girl, and your odds of success with her go way up.
Sometimes the simplest stuff is the most important.
Every now and again, despite however many years at this, I will go out and discover things aren't going my way. Women don't glance at me or hover near me; when I approach them, they're lukewarm.
At first, whenever something like this happens, I assume it's randomness and asymmetry. Not everyone who sees you will like you; not everyone you talk with you'll connect with. Yet sometimes the pattern keeps up, well past the point you can chalk it all up as randomness. You meet more girls, talk to more girls, and they're still not as receptive as they should be.
Whenever this happens, I do a post-mortem on the outing. What did I do wrong? Where'd I screw up? I can usually find a few areas.
One of the most common, though, is also one of the most basic. All too often, I've been off in whatever kind of mood, and realize I haven't been smiling.