11

Lately, I have been getting a lot of my dates from riding on the subway. So since that style of game is fresh on my mind I thought I would give you guys the run down on how to turn your everyday train ride into your new pick-up spot.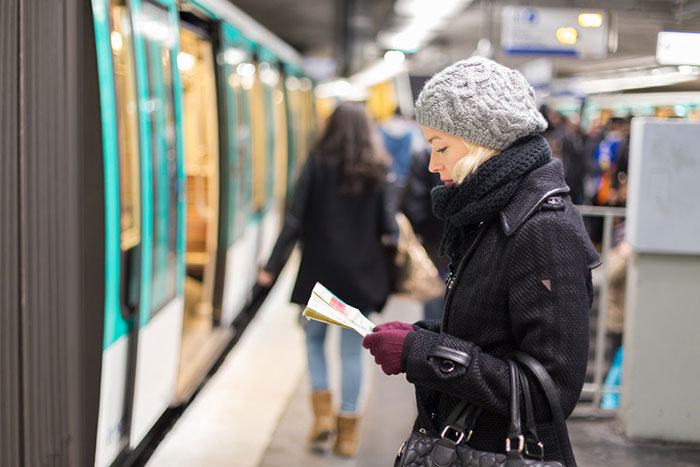 About the Author: William Gupta

A mixed race (black and Indian) U.S.-born seducer with a dash of wanderlust, William Gupta has lived in the U.K. and throughout the United States. He is well versed both in meeting girls during the daytime in a variety of venues, as well as at night. When he's not meeting women on the street, in cafés, in libraries, or in bars, William performs as an improv comedy artist, up on stage.