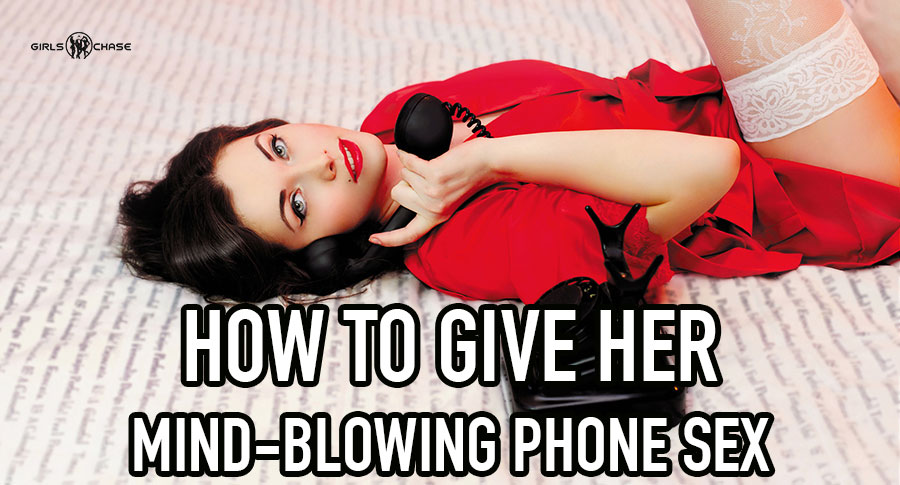 Phone sex isn't just a great deal of fun, it makes getting actual sex with her easier, too. These 10 steps let you give her the best phone sex of her life.

Do you ever use phone sex?
Don't laugh if it sounds cheesy at first. "It's not real sex", I know.
But here's the thing: phone sex has a lot of uses. And one of them is to make dates fly by with girls you haven't had sex with yet, and make that actual penis-in-vagina sex happen a whole lot faster with far fewer roadblocks.
In this article, I'm going to tell you exactly how to pull phone sex off. And I'll tell you the many uses of it, too.
Aside from that though, I'm also going to give you some real cautionary notes… Because just as phone sex can speed up her path into your bed, it can speed up her path into ANOTHER man's bed instead, if you use it in the wrong way and at the wrong time.
Due to some of the trickiness of the technique, I recommend this one only for intermediates on up.
Preface aside, let's dive into phone sex, see how to use it, what it's used for, and some of the things you can do with it.