61

Is your ex-girlfriend's best friend off limits?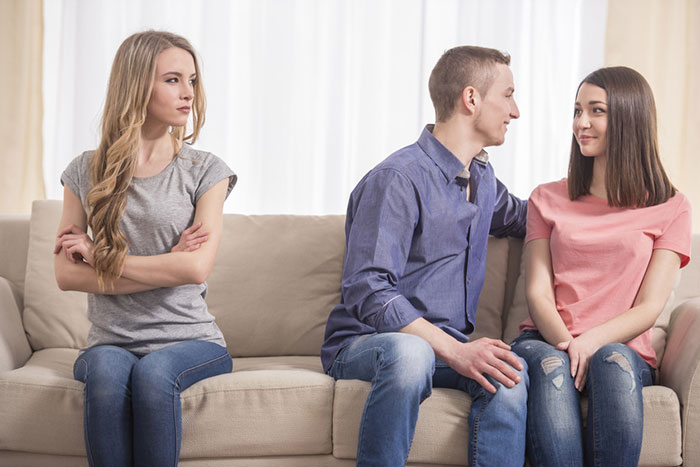 It depends on the situation that has called for your pursuit. Making her your new catch requires some fine tuning, and if you are going to go after her, your venture needs to be completely justified. There are three situations where one might feel justified to go after the bestie:
About the Author: Philip Etemesi

Philip Etemesi is a Kenyan national, journalist, and student of Girls Chase. He writes about dating from an African perspective, and discusses meeting women in a variety of situations.