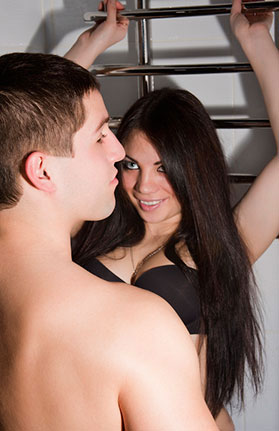 Sex with friends.
It's something that we've all thought about and that can be relatively easy if one manages it correctly.
It does come with it's own little challenges though.
Today I'm going to introduce you to three (3) of the main flavours of girl you'll run into when you're hooking up with friends, and give you some insights into how to spot them and how to deal with them post hook-up, or beforehand if you are thinking about a hook-up.
It's important to view the demarcations between the archetypes as blurred lines rather than concrete ones. Girls aren't static in terms of their archetype and they can move from one to the other depending on circumstance.