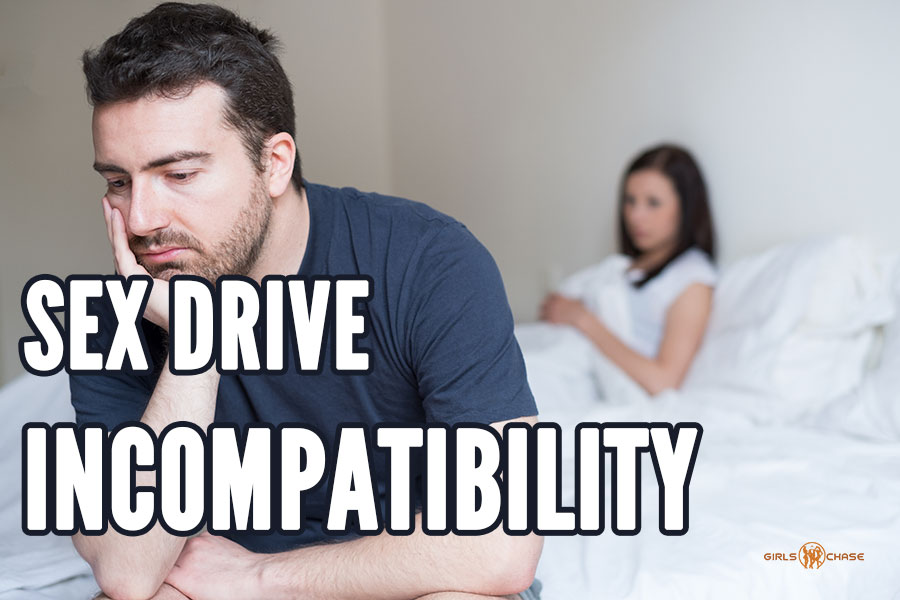 You want to date someone long-term. But is she sexually compatible? Most people don't check… yet this is perhaps the #1 most important compatibility of all.
I spoke recently with an experienced seducer who was having some issues with a girlfriend of his. The relationship had begun normally, with the girl having a normal sex drive, but then at one point it changed.
After the change, his woman almost never wanted normal sex with him. This was well-traveled girl who'd experimented sexually with all kinds of men and had a history of stopping having sex with prior boyfriends of hers.
The seducer would notice flashes of desire come across his woman in inconvenient and novel situations (like say a crowded dinner with friends in the heart of downtown). She'd suddenly want some spontaneous, inconvenient sex.
He'd instead try to get her somewhere private. But a 20-minute drive to privacy later and her sex drive would be gone, never to wake up again that night, no matter what he did.
This was a guy who's been with many women and never had a problem turning most of his prior girlfriends on before. But with this girl he was in a sexual desert.
There's a problem with incompatible sex drives that most guys do not realize until they find themselves in a sex drive incompatibility scenario.
Often even when they're IN that scenario, they refuse to see it.
They tell themselves they can fix it.
That they must be doing something wrong themselves.
The fact is we tend to assume that others' sexual reactions to us are a result of us.
When in actuality a whole lot of the way someone reacts is in large part directed by that person's underlying sex drive.
And sex drives are a thing you really cannot change.
You can't train them. You can't 'wake them up' long-term (yes, there is sexual awakening. But it tends to be fleeting; the sex drive spike it brings last maybe 5-10 years).
You can only enjoy drives if they're compatible... or gnash your teeth endlessly if they're not.