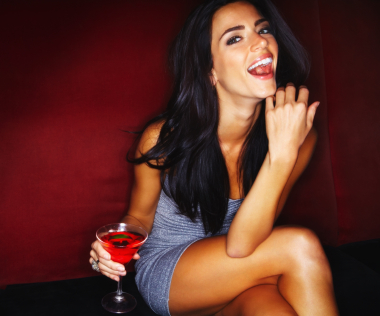 b1

I'm a huge proponent of comparison and analysis. One of the things I always look at is success rates, how women talk about guys, and how those guys treat women. Something funny I noticed a while back about some differences in how some men communicate with women versus how some other men communicate with women struck a chord with me, and I modified my communication accordingly. Since then, it's been stronger and easier, and women chase me more.

Sounds like a magic bullet, no? In a way, it kind of is. So here's the secret formula: take all those times and instances where you're being ultra clever, and… scrap clever. Toss it in the trash heap.
About the Author: Chase Amante
Chase woke up one day in 2004 tired of being alone. So, he set to work and read every book he could find, studied every teacher he could meet, and talked to every girl he could talk to to figure out dating. After four years, scads of lays, and many great girlfriends (plus plenty of failures along the way), he launched this website. He will teach you everything he knows about girls in one single program in his One Date System.