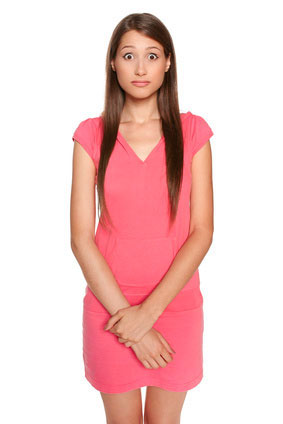 In "The Purpose of Life from a Practical Point of View", Zac wanted to know why 'scare tactics' within relationships don't work:
"

It will be cool to have an article on "Scare tactics", and why it doesn't work when there is no genuine honest and open communication.

"
The question was posed in the context of styles of leadership and how to stop playing games in a relationship – which are actually two topics with a whole lot in common.
In this article, you're going to learn what a scare tactic is, why people use them, why they're ineffective in the long term and what techniques you can use to avoid them to have longer, more fruitful relationships, romantically and platonically.
First though, let's get an understanding of scare tactics.